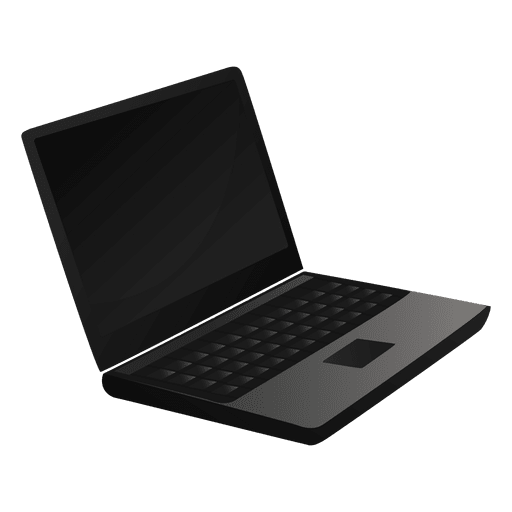 Welcome!
This blog will be run by the Digital Leaders of our school and will keep a record of our work throughout the year. You can expect to see:
Reviews of new software and games

Tech news articles e.g. about Virtual Reality

Tutorials or tips for using Purple Mash tools, as well as other software used in school

Event write-ups e.g. computing related trip, visitors in school, Digital Leader training
The most important job of the Digital Leaders is to make sure that children know how to keep safe online, therefore they will also be posting many online safety hints and tips. 
Finally, please make sure to ask the Digital Leaders any computing related questions you may have – they will be happy to help in any 
way that they can!