Some times you have to make sure that you playing games according to your ages. There are so many games that people are playing which aren't there age group. Kids in reception are playing games like Roblox,  Fortnite, Minecraft, etc. E-safety is to do with games that are not your age group. If you don't know whether the game that you are about to play is for your age group, don't play it and ask a trusted adult. Educational games like Think U Know will help your children understand more about e-safety.
Think u know is a educational game7.
This is a bad game for children under 8.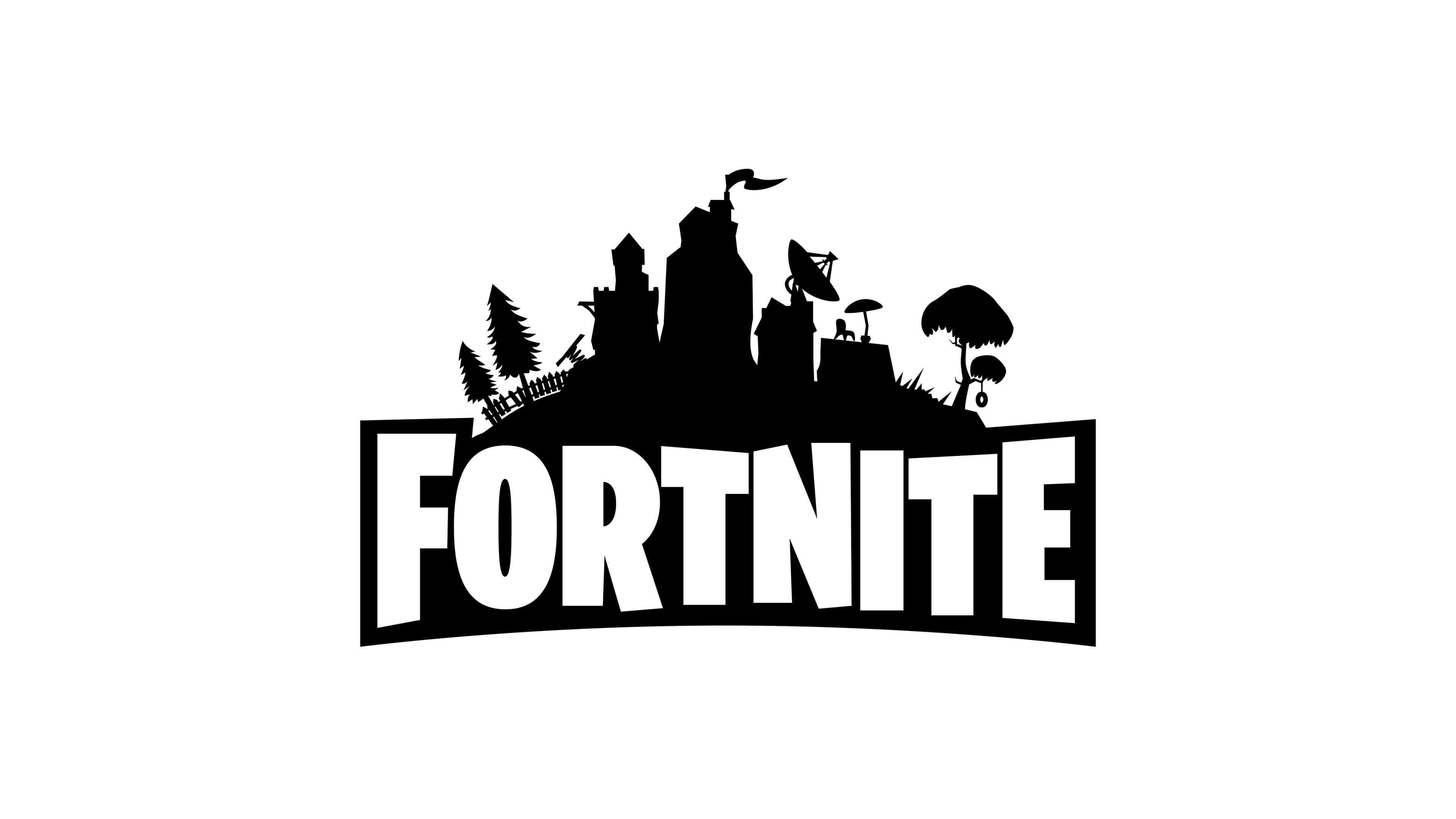 This is a game for over 12.
This is a game for over 13.
Saleeka.